Storytelling: From the Plot to the Infographic
Storytelling is what humanity does best. From the oral tradition of explaining customs through proverbs and myths to the deliberate crafting of a story that sells, storytelling is now a great way for companies to promote themselves.
With all the information available on the Internet, your business has to differentiate itself by telling the one totally unique thing your business has: its own story. "Nobody is youer than you," said Dr. Seuss.
According to 
Keith Quesenberry
, a researcher at Johns Hopkins, regardless of the content of the ad, people are attracted to stories because we're social creatures and we relate to other people.
When you use a story to explain what your company is about or what your product or service is for, you'll be kept in your customer's minds for a longer period of time. The Pura Vida Bracelets, for example, state: "every bracelet purchased helps provide full-time jobs for local artisans in Costa Rica". There's a memorable difference between buying a simple bracelet and buying something that will also help people—the buyers feel that they are part of the story, that there's a meaning behind their action.
Additionally, Quesenberry found that the most popular Superbowl ads told a complete story using Freytag's Pyramid, i.e., creating a story that follows this structure: exposition, rising action, climax, falling action, and final outcome
Storytelling: The Visual Way
Using images to connect with your consumers is another great way to do storytelling. The Wall Street Journal, ESPN, and NASA all launched redesigns that give the main focus to images and videos in order to offer an engaging, more shareable experience to their users.
According to the Interactive Advertising Bureau (IAB), the digital video market now consists in more than $3.3 billion. Marketers display their advertising to a generation of consumers that prefer not only original video programming but want to be part of visual storytelling.
The question is, how to create a digital storytelling strategy that is effective—one that resonates with all the intended audiences? Nate Holmes recommends his clients to follow a five-step approach: "provide a takeaway, feature a relatable character, be consistent in your visual style, include snackable content like animated GIFs, and repurpose visuals into various pieces of content".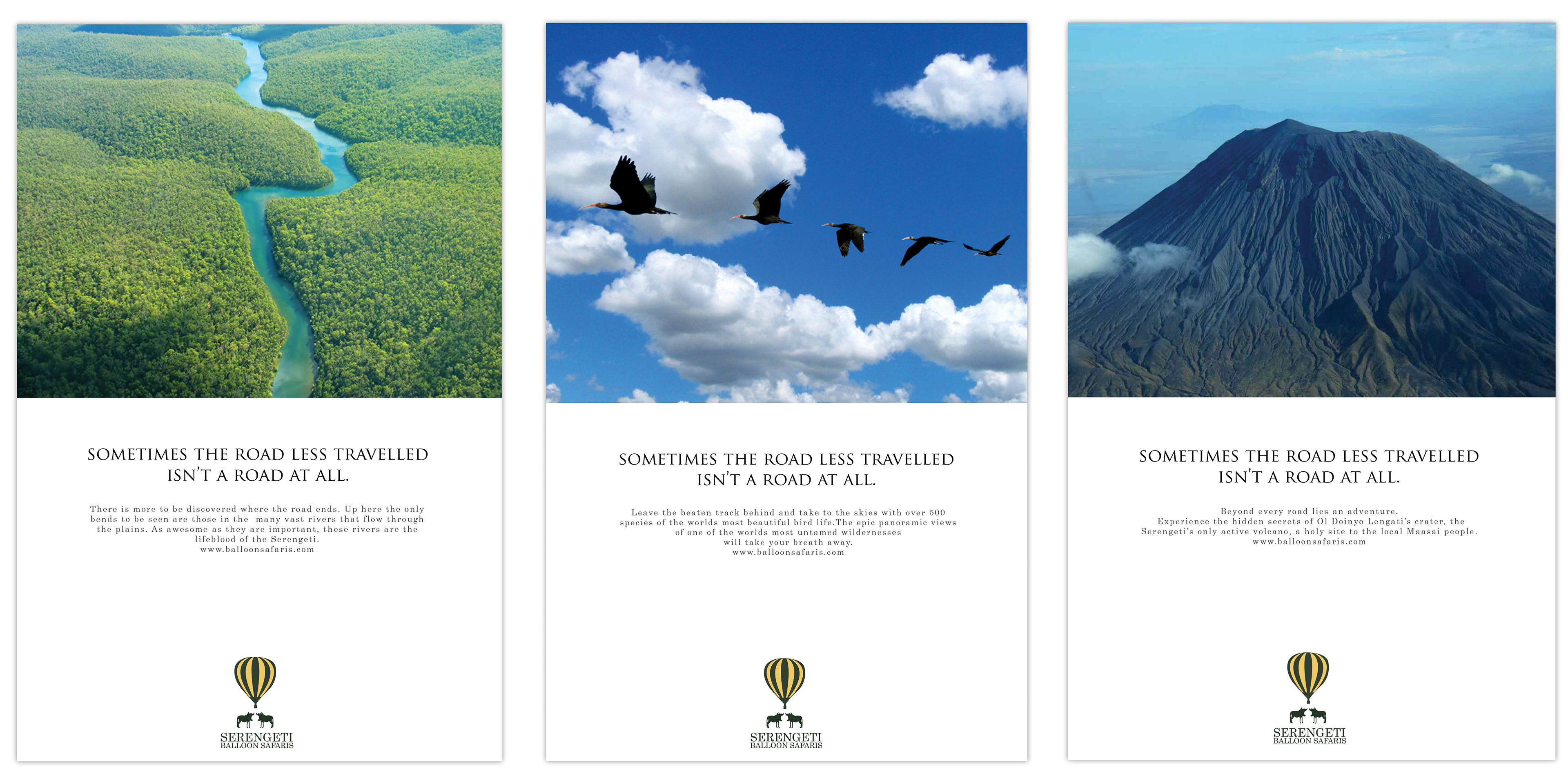 Be consistent. Nobody will recognize your brand if you change your colors and typography every single time you share content on social media, neither if you have a myriad of colors on your website. If your content is very dense or complex, try an infographic. It's about being easily recognizable and easily shareable.
Your story "must have a purpose in order to incite a response", says Holmes. It has to be worth sharing. And here's where you should also remember the importance of having a mobile-friendly website.
So, remember: If you want to follow the path of storytelling, craft your plot—write your own unique story—and translate it into a visual language as much as possible.